More than 100 participants from over 25 countries are expected at THERMINIC 2023, making the conference the ideal platform to provide your company with an exceptional level of international exposure for your products and services and to significantly enhance your standing and reputation with regard to thermal investigations!
Premium supporters will receive:
Company logo on conference website and printed program
Premium company profile on conference website
Company leaflet or brochure in conference package
Mentioning in welcome address of conference chair
Full conference package for 2 participants
Optional exhibition table
Optional vendor talk
Cost: EUR 3,300
Supporters will receive:
Company logo on conference website and printed program
Short company profile on conference website
Company leaflet or brochure in conference package
Full conference package for 1 participant
Optional exhibition table
Optional vendor talk
Cost: EUR 2,200
Exhibitors will receive*:
Logo on the website and in the printed program
Exhibition table
Cost: EUR 1,100
*If the staff of your booth is not registered for the conference,
please contact the conference office for catering options.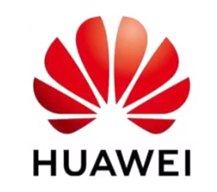 HUAWEI | Founded in 1987, Huawei is a leading global provider of information and communications technology (ICT) infrastructure and smart devices. We have 207,000 employees and operate in over 170 countries and regions, serving more than three billion people around the world. We are committed to bringing digital to every person, home and organization for a fully connected, intelligent world. Scientific exploration and technological innovation drive civilization and society forward.
Huawei understands the importance of research and innovation and how openness is critical for both. We are ready and willing to work with academia and industry to explore the frontiers of science and technology, push innovation forward, create value for industry and society as a whole, and build a better intelligent world. www.huawei.com

Siemens Digital Industries Software – our Simulation & Test division leads the market in electronics thermal design software. Our team are at THERMINIC to discuss thermal design, thermal characterization, reliability requirements and production quality testing. We are happy to answer any questions about these topics. More information on Siemens Simcenter products, including Simcenter Flotherm, Simcenter FLOEFD, Simcenter T3STER and a range of Simcenter Powertester solutions for active power cycling of high-current devices like IGBTs and MOSFETs, is available from our booth – www.siemens.com/simcenter.

NANOTEST | The Berliner Nanotest und Design GmbH is German engineering company with scientific lab that provides services and products for failure analysis and thermal characterization and to measure, improve and maintain reliability. For all facets of the electronics industry, from RF to high power, from automotive to space applications, NANOTEST supplies solutions that empower material and system manufacturers to improve their products' quality, performance, and reliability.
NANOTEST products are highly scientific, yet convenient stand-alone systems that offer a wide range of features, from simple single measurements to partly automated inline testing, aging investigations, and failure analyses. By staying active in research and keeping a close link to various institutes, universities, and industries, NANOTEST solutions are always up to date with latest scientific and methodological developments and offer the edge over other comparable solutions. https://nanotest.eu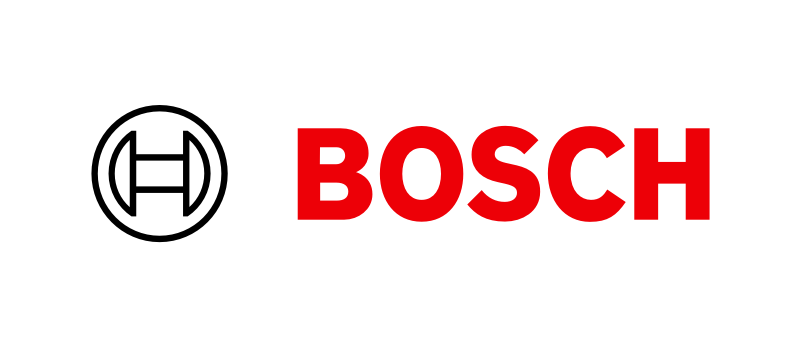 BOSCH | The Bosch Group is a leading global supplier of technology and services. Its operations are divided into four business sectors: Mobility Solutions, Industrial Technology, Consumer Goods, and Energy and Building Technology.
At the Engineering Center Budapest we create innovative thermal management solutions for automotive applications: electronic control units, power semiconductors and modules, sensors, actuators and so on. Our passion for engineering ensures reliable products through simulation and measurement from the early concept phase all the way to series production.
Contact our conference office for details on exhibition and support opportunities!
THERMINIC 2023 Conference Office
c/o mcc Agentur für Kommunikation GmbH
Bülowstr. 66 | D-10783 Berlin
Phone: +49/30/61 28 88 87 | Email: therminic@mcc-events.de
Newsletter
Don´t miss important dates, deadlines and announcements with the Therminic Newsletter.